Welcome to ECB International - A Platform for Talented Content Writers
Are you a passionate writer looking for a platform to showcase your expertise and connect with a wide audience? Look no further! At ECB International, we are constantly seeking talented content writers like you to contribute to our growing community.
Why Write for Us?

1. Amplify Your Voice: Share your knowledge, insights, and unique perspective with our engaged audience. Our platform offers you the opportunity to be heard and make a meaningful impact in the lives of our readers.
2. Diverse Topics: We welcome articles on a diverse range of topics related to online businesses and services. Whether you have expertise in technology, business, forex trading, social media, or digital marketing, there's a place for your voice on our platform. Explore your interests and contribute to areas you are passionate about.
3. Exposure and Recognition: As a writer for ECB International, you'll gain exposure and recognition within our community and beyond. Showcase your writing skills, build your personal brand, and establish yourself as an expert in your field.
4. Join a Vibrant Community: Become part of our growing community of content creators. Connect with like-minded individuals, exchange ideas, and collaborate on projects. We foster an environment of support and growth, where you can learn from others and develop your skills further.
Submission Guidelines:

To ensure a smooth submission process, please adhere to the following guidelines:
1. Original and High-Quality Content: We value unique and well-researched articles that provide value to our readers. Submit original content that hasn't been published elsewhere, ensuring it is engaging, informative, and error-free.
2. Preferred Article Format: Our preferred article format includes a clear and compelling title, an introduction that hooks the readers, well-structured body paragraphs with relevant subheadings, and a concise conclusion. We appreciate the use of bullet points, numbered lists, and relevant images to enhance readability.
3. Word Count: Aim for articles between 800 to 1,500 words. However, we are open to longer, in-depth pieces or shorter, concise articles as long as they offer valuable insights to our audience.
4. Proper Citations and References: If you're including data, statistics, or external sources, please provide proper citations and references to ensure accuracy and credibility.
5. Plagiarism-Free Content: Ensure that your content is original and does not infringe upon any copyright laws. Plagiarized articles will not be accepted.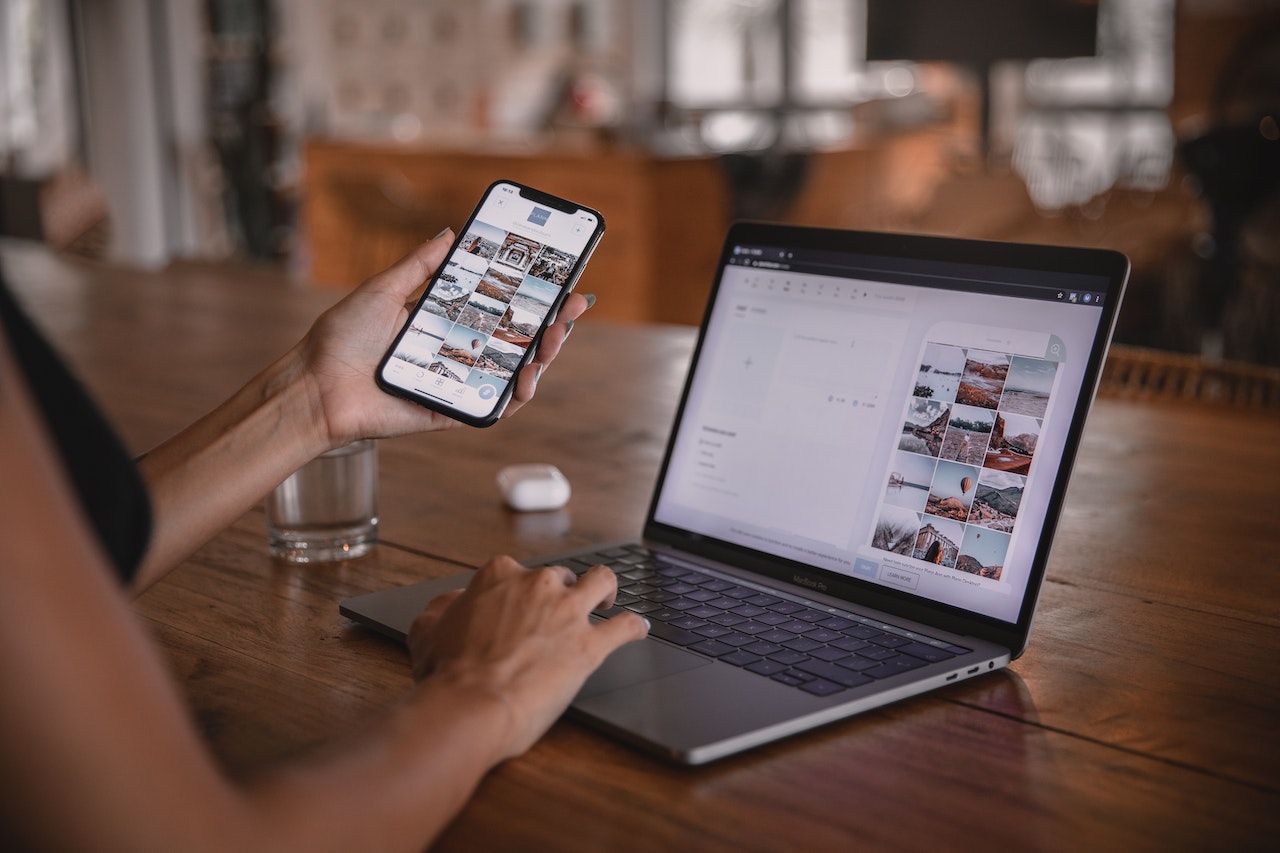 ---

How to Submit?
Ready to share your expertise with our audience? We can't wait to read your submission! Please send your articles in a Word document or Google Docs format to info@ecbinternational.com. Make sure to include a brief author bio and any relevant links to your website or social media profiles.
---

Join Us Today!
At ECB International, we believe in the power of collaboration and the strength of collective knowledge. By joining our team of talented content writers, you'll have the opportunity to make a difference, expand your reach, and grow as a writer.

So, what are you waiting for? Start crafting your article and send it our way. We look forward to welcoming you to our community of passionate content creators. Should you have any questions or need further information, feel free to reach out to us at info@ecbinternational.com.

Together, let's inspire, educate, and entertain our readers, one article at a time!
---

Backlink Strategy
When you contribute an article to our website, you have the opportunity to leverage our platform to enhance your backlink strategy. Here's how you can make the most of your backlink strategy through your contributions to our platform:

1. Author Bio: At the end of your article, we provide an author bio section where you can introduce yourself to our readers. In this section, you can include a brief description of who you are, your expertise, and a link to your website or blog. This serves as a valuable backlink to your own website, driving traffic and improving your site's visibility.

2. Relevant Internal Linking: While writing your article, identify opportunities to link to other relevant articles or resources on our website. This internal linking not only improves the user experience by providing additional valuable content but also enhances the SEO value of your article. It helps search engines understand the relevance and interconnectedness of your content, positively impacting your website's visibility.

3. Guest Blogging Opportunities: In addition to contributing a one-time article, we also offer guest blogging opportunities for regular contributors. This allows you to establish a more significant presence on our platform and contribute multiple articles over time. By consistently providing high-quality content, you can earn more backlinks to your website through your author bio and internal linking within your articles.

4. Social Media Promotion: Once your article is published, we encourage you to share it on your social media channels. By driving traffic from your social media profiles to your published article on our website, you not only increase engagement but also generate backlinks from social media platforms. This boosts your website's visibility and exposes your content to a wider audience.

5. Engage with Our Community: Actively participate in the comments section of your article and engage with our readers. Answer questions, provide additional insights, and encourage discussions. This interaction helps to build relationships, establish your authority, and potentially attract backlinks from other websites and blogs.

Remember, the key to a successful backlink strategy is to consistently contribute high-quality content that offers value to our audience. By implementing these strategies, you can maximize the benefits of writing for us, strengthen your online presence, and improve your website's visibility in search engine rankings.

We look forward to receiving your article submissions and supporting your backlink strategy. Should you have any further questions or need assistance, please don't hesitate to contact us.
Don't miss out on this incredible opportunity to showcase your expertise and connect with our community. Submit your article today and start reaping the rewards of being a guest contributor on our platform.
ASK FOR A PRICING
Morbi tellus purus, tempor quis molestie sed, venenatis ut nulla. Mauris ac eros sit amet ex euismod sodales non non purus. Praesent mattis, sapien eget nullam.